SEPTEMBER 12, 2014
Vol 2 Kucha king-Fei Teng 腾斐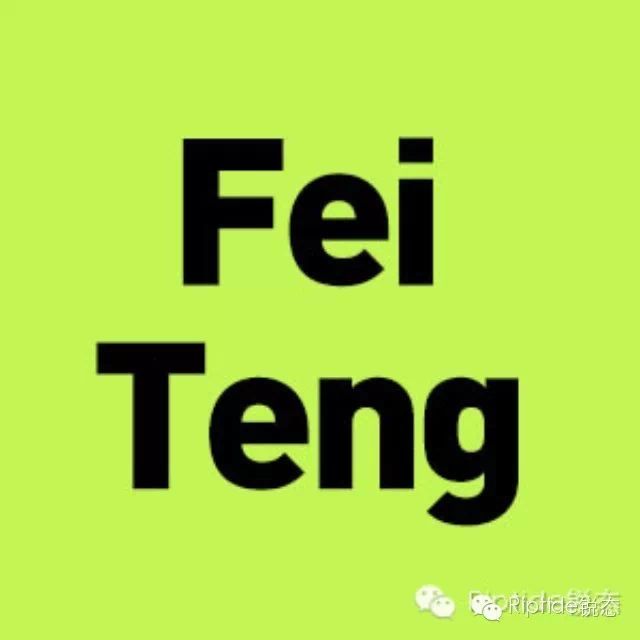 Fei Teng – Teng Fei returned to Shenzhen in 2006 after over decade of work and study in Germany.
(English bellow).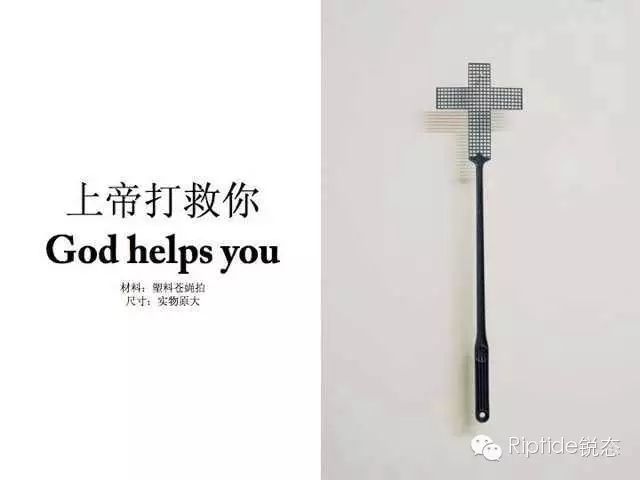 Fei Teng – 滕斐在德国工作学习十年后于2006年返回深圳,他成为南方城市艺术圈里的关键人物,并且是深圳吱吱喳喳读图夜早期的支持者。在他的第二次深圳吱吱喳喳读图夜活动中,滕斐展示了一个令人难忘的图片,猫和它们在黑暗中闪烁的发光的大眼睛,然后他大叫,猫的眼睛闪现出惊恐。他也谈到了自己的油画作品,与观众们分享他的设计理念与其背后的故事。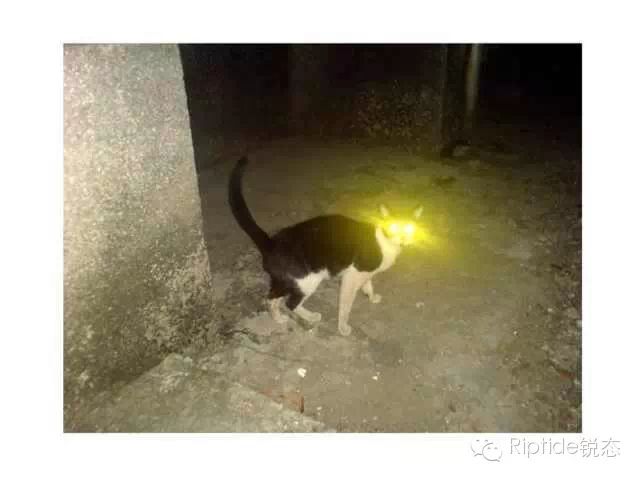 He has been a pivotal in the southern city's art scene ever since and was an early supporter of Pecha Kucha Shenzhen. At the second Shenzhen Pecha Kucha Night, Teng gave a memorable presentation of cats he'd photographed with their eyes illuminated by the flash in the darkness, after he'd shouted at the feline in order to provoke it to appear afraid. He also talked about his work as an oil painter.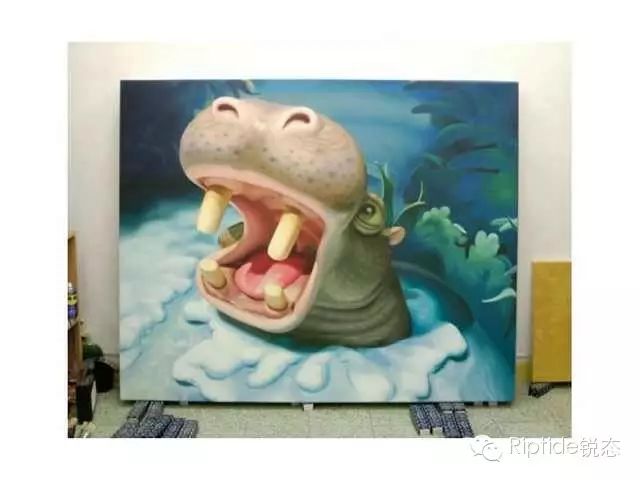 欢迎关注我们的公众微信平台留意活动最新消息
Keep following our event reviews by adding the official Riptide account: Riptide锐态