AUGUST 27, 2014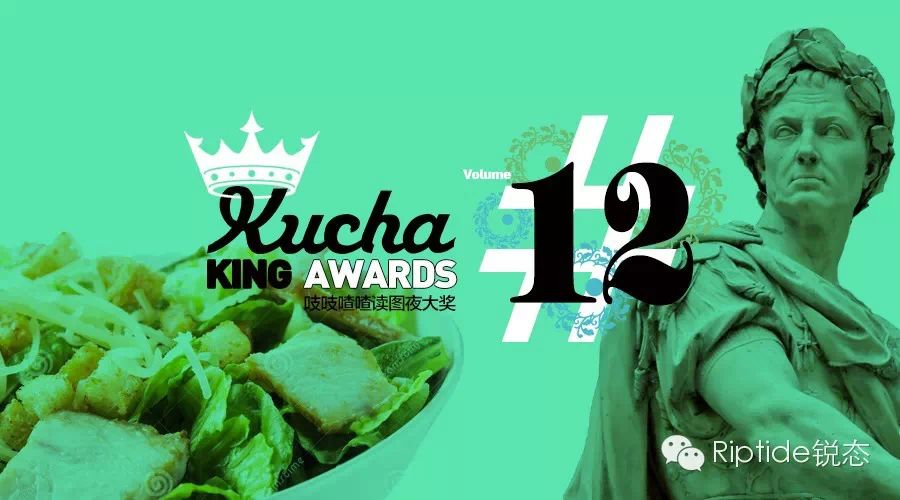 Riptide Culture & City brought together two of its unique events for PechaKucha Volume 12. Hosted in the urban village of Baishizhou, Window of my World, like Coaster Raid, is an urban exploration project where inspiration is drawn from the area.
(English bellow).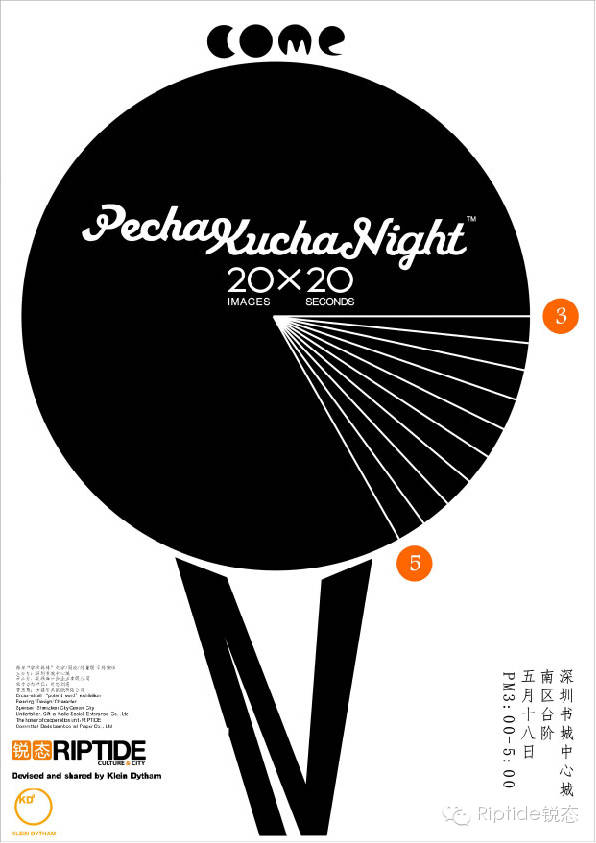 锐态举办的叽喳叽喳读图夜将文化与城市这两个活动合并在一起,主办地点在白石洲城中村,我窗的活动, 像Coaster Raid, 是一个城市的勘探项目, 灵感来自于区域绘制. 但是,沙河小学的学生们通过艺术来诠释他们的社区创造出通往世界之窗的桥梁. 作品会被艺术家和设计师作为最终作品在社区展出.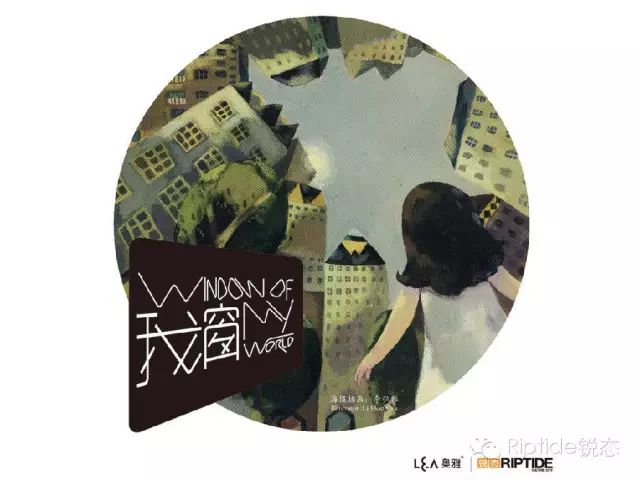 But Window of my World bridged the creative efforts of SahePrimary School students by asking them to interpret their community throughart. Selected works were then developed by contributing artists and designersinto final pieces that were exhibited in the community.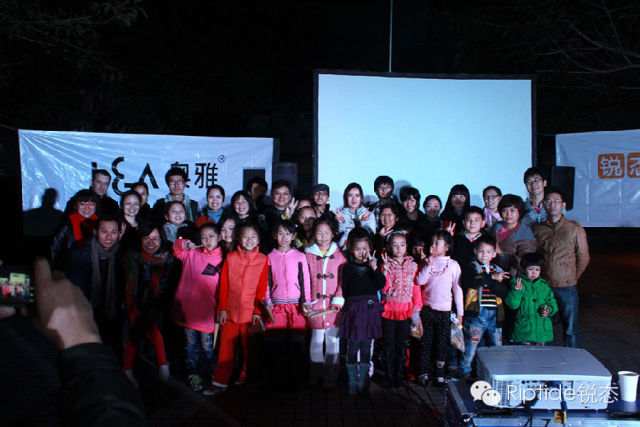 我们将会在9月6日欢乐海岸小巴黎法式餐厅举办第20期吱吱喳喳读图夜,在活动中我们将会颁发吱吱喳喳读图夜大奖,与大家一起庆祝吱吱喳喳读图夜深圳二十期庆典。记住这个日期,期待您当晚的到来。
The Kucha King Awards will be held during the Special 20th Pechakucha Night X HK/SZ Design Biennale on September 6 in Les Duos OCT Bay 7:00pm. Mark the date!
Please select your Kucha King:
1. Bobo Tseng
3. Shih Zhangfu
4. Rita Chiu
5. Long Gang
6. Bao Bin
欢迎关注我们的公众微信平台留意活动最新消息
Follow our presenters-reviews and vote for your King by adding the official Wechat Riptide account: Riptide锐态