AUGUST 24, 2014
Communicating Culture since 2010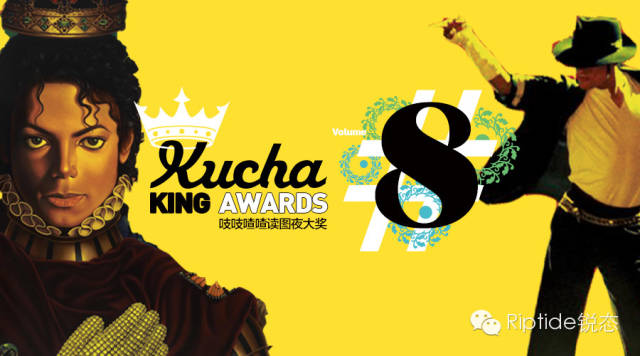 For a PechaKucha event hosted at the base of Wutong Mountain, Shenzhen's highest peak, Michael Patte and Gigi Liang knew they had to create something BIG.
(English bellow).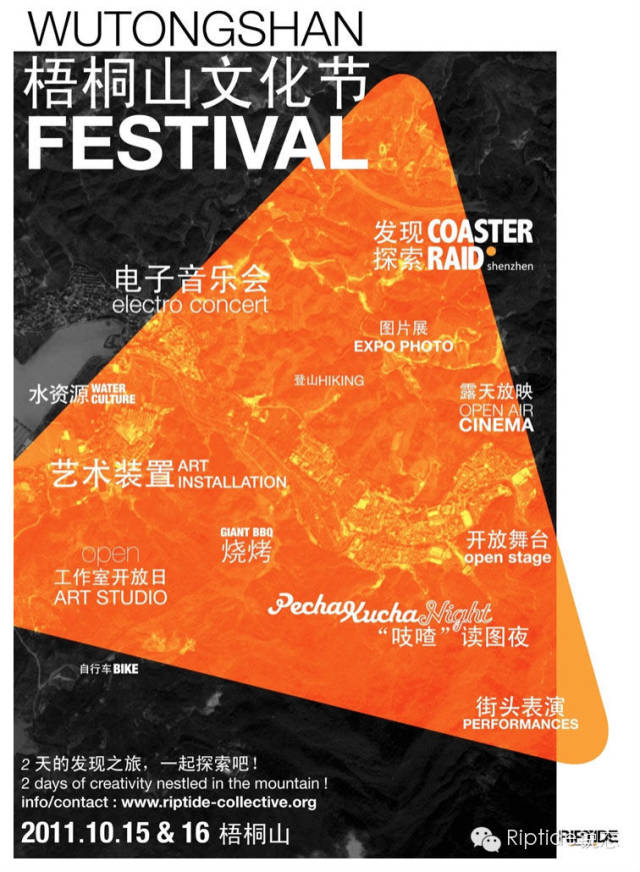 这期吱吱喳喳读图夜在美丽的梧桐山脚下举行,它是深圳最高的山峰。主办人Michael Patte和梁秀枝在这次活动中策划了一些好玩的项目,在为期2天的梧桐山文化节里,他们将吱吱喳喳读图夜和Coaster Raid两个活动合并到一起,由艺术家们共同创造的艺术灵感,来自一个地区在城市创建。这次的梧桐山文化节丰富的活动让人印象深刻,我们还有幸邀请了几名来自泰国的艺术家来到我们的活动。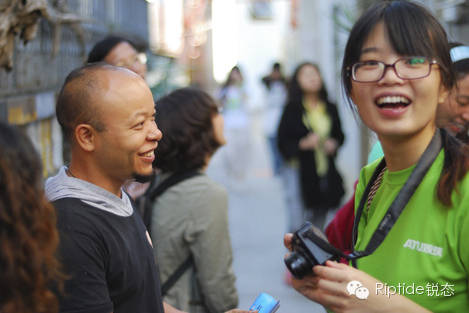 The result was the two day Wutongshan Festival. The event merged PechKucha and Coaster Raid – another creative project created by Riptide that brings artists together to create art inspired by an area in the city. Like all PechKucha events, the Wutongshan Festival proved exciting and inspirational with noteworthy contributions from several visiting Thai artists.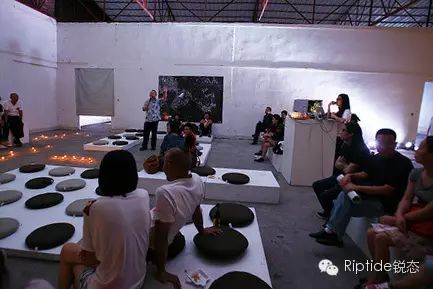 Please choose your Kucha King:
1. Youming Li
5. Adin Mumma
7. Vivian
8. Sudarat Koetmongkhol & Suwanee Natewong
我们将会在9月6日欢乐海岸小巴黎法式餐厅举办第20期吱吱喳喳读图夜,在活动中我们将会颁发吱吱喳喳读图夜大奖,与大家一起庆祝吱吱喳喳读图夜深圳二十期庆典。记住这个日期,期待您当晚的到来。
The Kucha King Awards will be held during the Special 20th Pechakucha Night X HK/SZ Design Biennale on September 6 in Les Duos OCT Bay 7:00pm. Mark the date!
欢迎关注我们的公众微信平台留意活动最新消息
Follow our presenters-reviews and vote for your King by adding the official Wechat Riptide account: Riptide锐态