We are excited to be part of the UCSA Winterlude line up, and look forward to hosting you all in the UCSA Events Centre. The bar will be flowing and nibbles will be available.
**Students can get discounted tickets directly from the UCSA here.****General public tickets are available now for $8 + bf.**


Speaker line up

All our speakers come from the University of Canterbury community, and will be speaking about the variety of different things they are involved in or interested in:

Felicity Jane Powell// Student// on drinking a place
Victoria Haggland// Masters student //on unpredicted lessons from martial arts training
Dr Chris Gallavin// Dean of Law School// on my secret life of poetry
Sam Jones// Masters student// on the conventional cotton trap
Rev Spanky Moore// UC Chaplain// on room five
BEER BREAK
Alex Cheeseborough// student// on why volunteering is selfish
Hannah Rhodes// Teacher Assistant // on unleashing superpowers
Jono Corfe// Alumni// I sell taps
Dr Ekant Veer// Associate Professor of Marketing// on seeing the extraordinary in the ordinary
Dr Stephen Hardman// Internship Programme Coordinator// on . . .


We promised a surprise, and here it is: FREE Cake!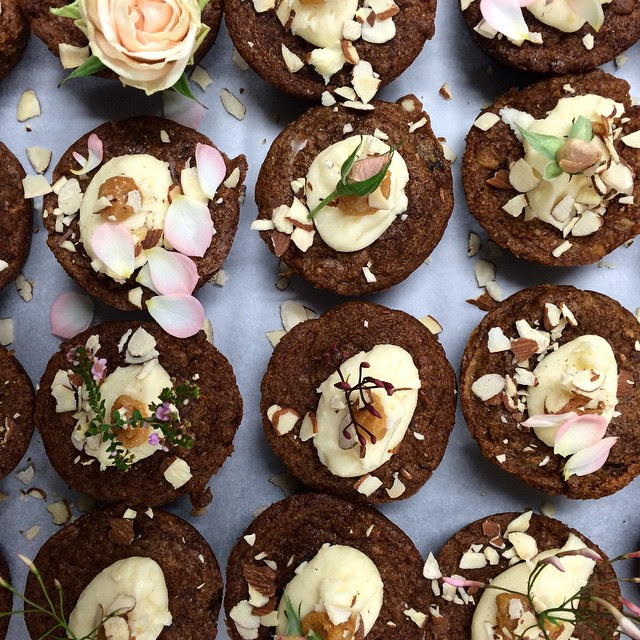 Cakes by Anna, a long time PechaKucha fan, will be joining us on the night and we have lined up plenty of her deliciously beautiful mini cakes, in a variety of her top flavours for your enjoyment.
We look forward to seeing you there!

Want a PK fix now? Presentations from our past events (including our most recent one) are online now!